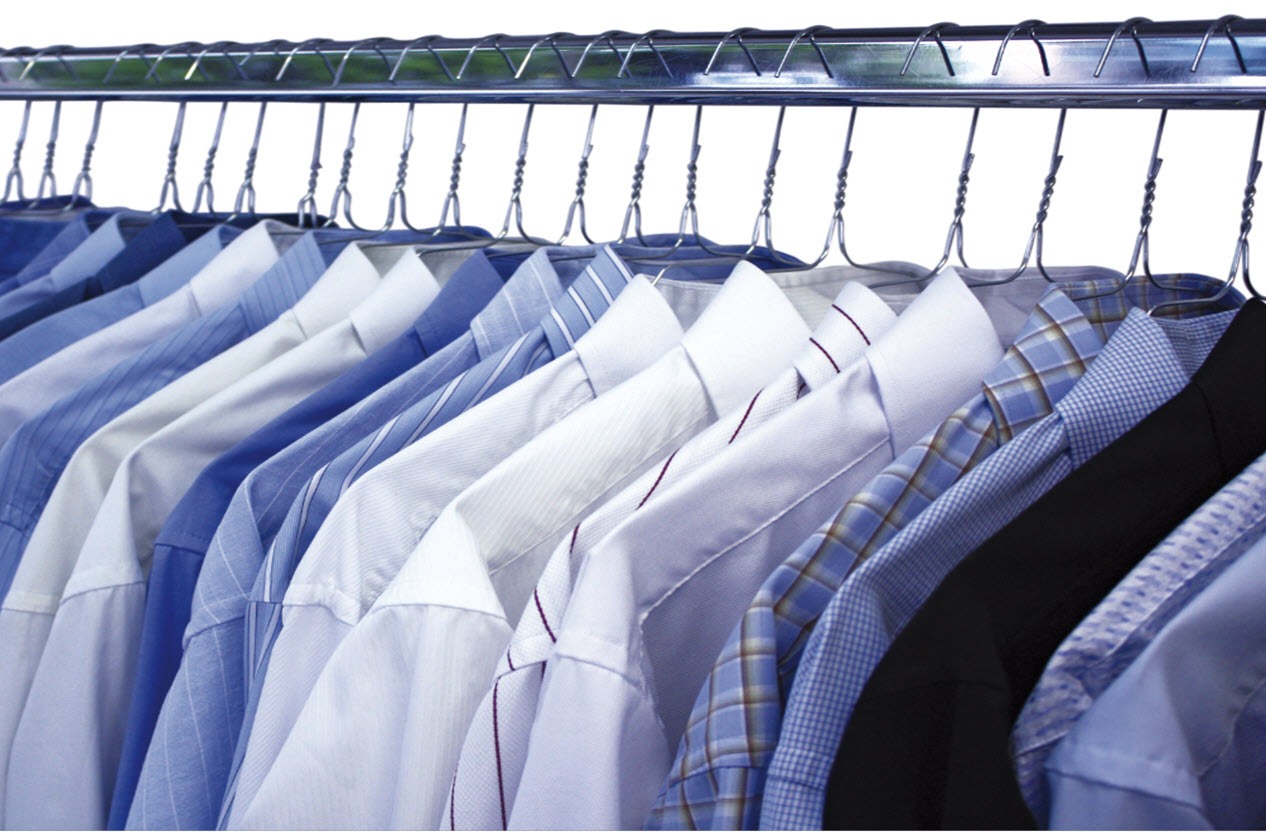 Shirt Laundering
Our team has a lot of experience when it comes to laundering and pressing your dress shirts. With our help, you can easily enhance the look and appeal of your professional dress shirts in no time. We make sure that you always look at your best, and the results will always be second to none!
Alterations & Tailoring
Whether you're looking to fix a zipper or want to find that perfect fit, our on-site tailor is an expert in all tailoring and altering needs. We repair buttons, rips, hems and more. Trust us to help extend the life of your garments.
Suede, Leather, Fur Cleaning
Cleaning leather and fur products can be extremely challenging and difficult. Our team is here to offer professional care for all your specialty materials.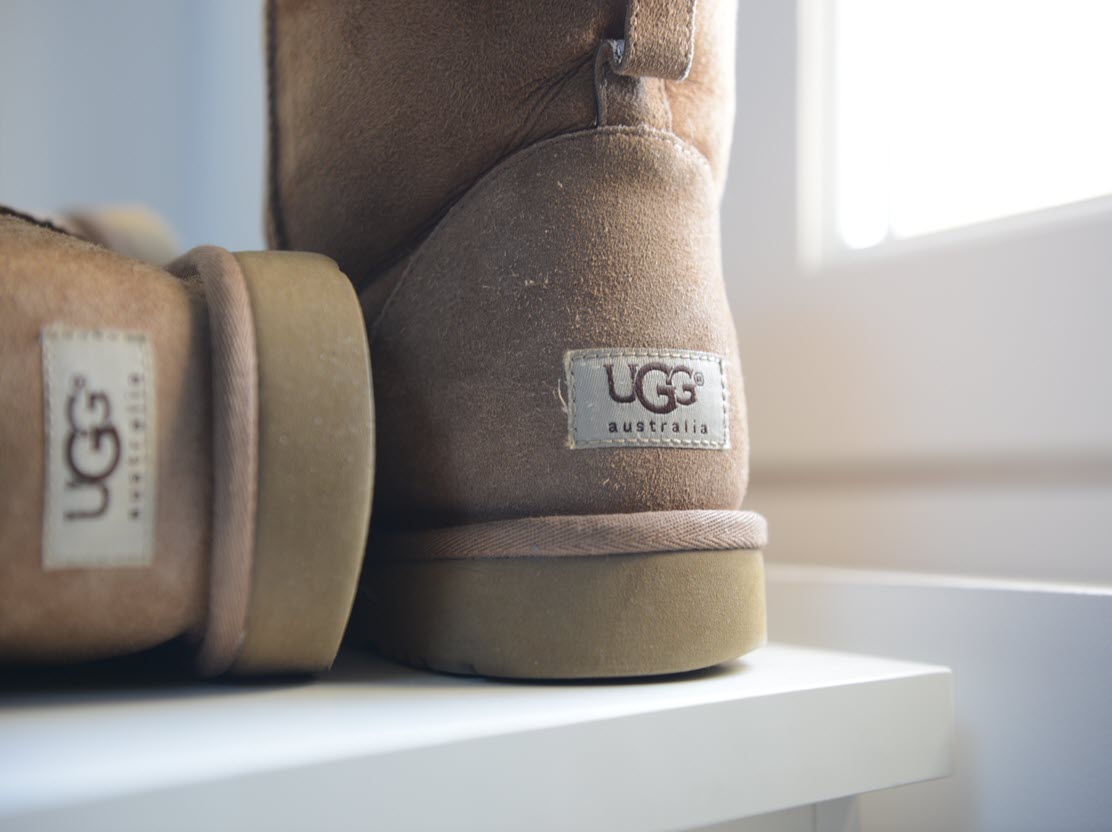 Ugg Boot, Slipper Cleaning
Winter is always rough on your shoes, especially on UGG boots! Salt and water damages the suede and shearling of your UGGs. So bring them to us for cleaning, re-dying, and water-repelling.
Wedding Gown Services
Don't let your big day be the only day you enjoy your gown! We offer expert cleaning and preservation of your precious items. See your cherished gown restored and preserved for years to come.
Shoe Repair
Keep your favorite shoes looking brand new for years to come! Offering professional sole replacements, shoe dyeing services, leather repairs, and more.
Eco-Friendly Cleaning
Many fabrics cannot be cleaned effectively by soap and water cleaning, and may even be damaged by these methods. Our dry cleaning process is the best care for your valuable fabrics while following environmentally friendly practices.
Fur Storage
We not only do fur cleaning and minor alterations, we also store your furs in a secure and temperature/humidity controlled environment.
Your content goes here. Edit or remove this text inline or in the module Content settings. You can also style every aspect of this content in the module Design settings and even apply custom CSS to this text in the module Advanced settings.
You can purchase lottery tickets as you pick up your laundry!  Play any of your favorite games including Mass Cash, Mega Millions, and more.
LAUNDRY
Shirt, hanger – $2.75
Shirt, box – $2.85
SHOE REPAIR
Call for Pricing
SUEDE/LEATHER
Jackets – $45+
Coats – $50+
.
UGGS
Short – $40
Tall – $45
Slippers – $35-40
CLEANED/HEIRLOOM
Wedding Gown – $225-250
Christening Gown – $85
Wedding Gown Cleaned and Pressed Only – Call for prices
HOUSEHOLD ITEMS
Comforters
Twin – $15 & up
Full/Queen – $25 & up
King – $30 & up
​
Down Comforters
Twin – $20 & up
Full/Queen – $25 & up
King – $30 & up
Duvet Covers – $25 & up
Rugs – $2.25 per sq.ft
Rugs with fringe – $10 add on per side
Oriental rugs – $2.25 per sq.ft.
​
DRY CLEANING
Pants – $8.25
2pc Suits – $17.00
3pc Suits – $21.50
Sports Jackets – $8.75
Coats Winter, Long – $16.50 & up
Coats Winter, 3/4 – $14.50 & up
Coats, Short – $10.50 & up
Sweaters – $7.50 & up
Dresses – $13.50 & up
Dresses, Fancy/Long – $25
Blouses – $7.75 & up
Blazers – $8.75
Slacks – $8.25
​
ALTERATIONS
Dress Hem – $12+
Regular Pant Hem- $10
Lined Pant Hem- $14
Cuffed Pant Hem – $14
Skirt Hem – $12
Lined Skirt Hem- $14+
Sleeves Shortened – $28
Sports Jacket Sleeve- $26
Take Waist In or Out – $12+
Please note that prices may be subject to change without notice.
Mon-Fri: 8AM – 6PM
Sat: 8AM – 3PM